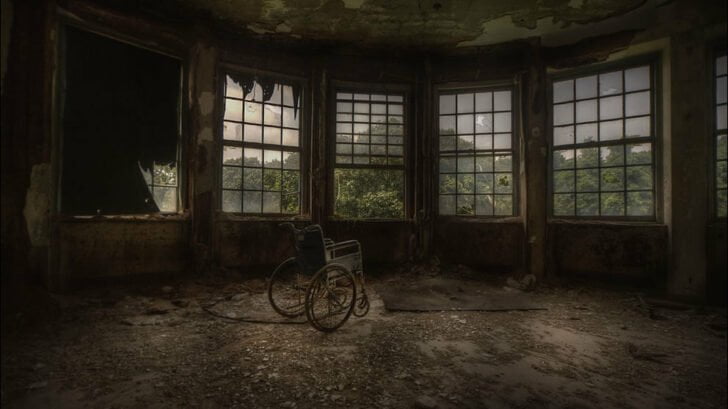 History is literally dying all around us. Decay is nature's process of creative destruction—destroying the old to make way for the new.
Andre Govia is on a mission. He is one of an intrepid group of urban explorers who photograph abandoned buildings. He captures moments that would otherwise slip into the mists of time, unnoticed, forgotten.
The people may have gone, but for now, the buildings live on to tell their stories.