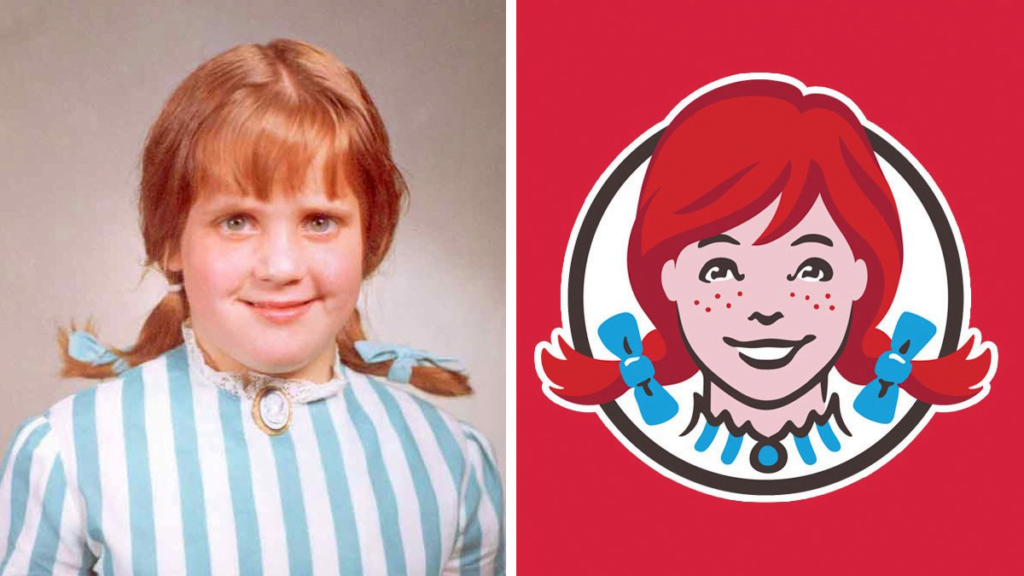 Melinda 'Wendy' Thomas was just eight-years-old when her dad Dave Thomas founded the first Wendy's in Columbus, Ohio, in 1969.
In his autobiography, Thomas wrote that he regretted naming the restaurant after his daughter because once it became a fast food empire she "lost some of her privacy" with many people assuming she was the official company spokesperson.
The first Canadian restaurant opened in Hamilton, Ontario, in 1976. In December 1976, Wendy's opened its 500th restaurant, located in Toronto. In March 1978, Wendy's opened its 1000th restaurant in Springfield, Tennessee.
There are more than 6,500 Wendy's restaurants currently in operation in the United States and 29 countries and U.S. territories worldwide.